This is a guest post from Carolette Alcoran.
One of the biggest frustrations that people often have when travelling by air is the constant worry that your luggage might be overweight. If it is, then you'll be facing expensive excess baggage fees or having to go through the hassle of sorting through your things and leaving out some items to avoid being charged the extra money.
In order to avoid this happening to you and spoiling a trip, here are some tips from experienced travellers that can help you avoid excess baggage charges.
1. Choose Lightweight Luggage
Your luggage instantly uses up some of your weight allowance, so the heavier your bags are, the less capacity you have for packing things. But the good thing is that there are now countless luggage options to choose from in both hard-shell and soft-side designs using space-age lightweight plastics and ultra-tough lightweight fabrics.
Before buying new luggage, check out the website of an online luggage retailer where you will be able to see the weight of each bag listed under the specifications of each piece of luggage on offer.
2. Read the Fine Print
Sometimes passengers neglect reading the fine print in their bookings so they miss out on important details and end up paying the consequences for it. Because airlines have different guidelines regarding weight restrictions, you need to make sure that you understand everything clearly before packing.
As well as luggage restrictions, the fine print usually provides important details about boarding, layovers, flight cancellations, added payments and more, so it is worth taking the time to read.
3. Wear Your Heaviest Pieces of Clothing
It's advisable to wear your bulky and heavy clothes during the trip, than to pack them in your bag. This saves you so much weight and space, especially with articles of clothing like winter wear and boots.
Usually airports and aircraft are well air-conditioned, so it is not usually too uncomfortable wearing heavy clothes through the airport. And of course you can take them off and stow them in the overhead locker once you have boarded the aircraft.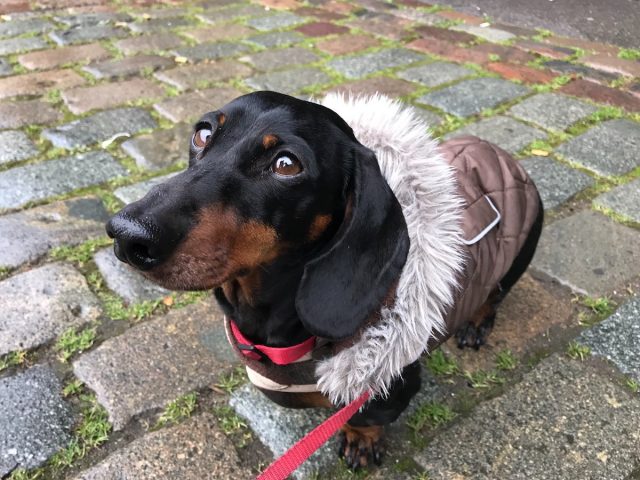 4. Avoid Packing Heavy Items in Check-in Bags
It's best not to pack items like books or hard drives or anything that has a bit of weight in check-in bags because the weight will soon add up. Pack these items instead in your carry-on bag.
Of course, you will still be subject to the 7kg or 10kg carry-on baggage allowance, depending on the airline you are flying with, but carry-on bags are not always weighed unless they look very heavy. Note though that budget airlines are much stricter and frequently weigh both carry-on and check-in bags.
5. Consider Buying Items When You Land
Ask yourself if you really need to bring your massive shampoo and conditioner bottles with you on a trip, knowing that you're probably not going to be able to empty them anyway. Either pack small travel sizes, or consider buying toiletries and other heavy liquids in the place where you're visiting. These items are always easily accessible in local grocery or convenience stores.
6. Check-in Early
Don't wait to the last minute to arrive at the airport and check-in your luggage. If you do find you are overweight, you will need to have some time to open your bags and see what you can re-organise. Sometimes it might be possible to put some items in the pockets of a jacket or coat.
Some airports have facilities for mailing or shopping overweight items back home, which can be cheaper than paying excess baggage fees.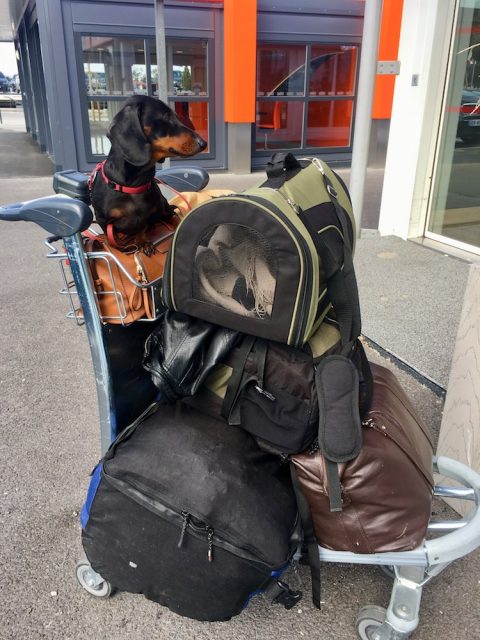 7. Buy Souvenirs at Duty-Free
Another good way to save weight is to get your souvenir items at the airport's Duty-Free store after check-in. That way they don't comprise part of your baggage allowance, and airlines don't usually have restrictions on the number of duty-free items that can be carried on board (maybe that will change one day!)
Sure, souvenirs or gifts purchased from duty-free might not feel as authentic compared to buying them in local shops, but it'll save you from paying extra baggage fees and might also be a smart way to use up notes and coins you have left.
If you keep all these tips in mind, you'll save yourself from paying unnecessary baggage fees and have yourself a much more stress-free airport check-in experience. Happy travels!
You May Also Like