When it comes to national parks in Europe, things are a little different compared to the United States or Australia. For starters, some national parks in Europe are surprising locations that you would never have guessed were a national park. Generally, dogs are allowed in most national parks throughout Europe, with few to no rules except for leashes sometimes being required. But there are some exceptions.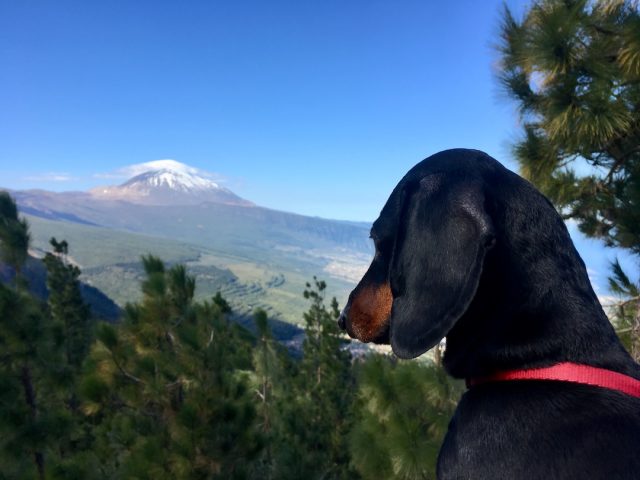 National Parks in Europe
National parks are a bit different in Europe, with many parks not being areas of natural wilderness like they are in many other parts of the world, and often including villages and farms. For this reason, there are far less restrictions on pets including dogs in these national parks.
A surprisingly example of a European national park is the Cinque Terre National Park in Italy. Yes, this popular tourist attraction with its five villages and traditional terraces is a national park to help conserve it!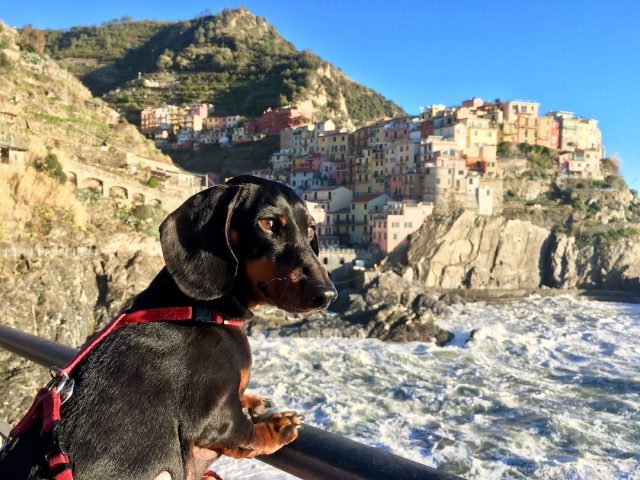 While there are restrictions on visitors, especially in the peak period, there are little to no rules aimed at dogs the national park, other than the usual guideline to keep dogs on leashes and pick up after them.
Are Dogs Allowed in National Parks in the UK?
In the United Kingdom, there are 15 national parks and all allow dogs, encouraging responsible dog-walkers to visit them! However, there are regulations that you need to follow.
In particular, your dog should be kept close by, within sight, and under your control. Leashes are required on open access land around farm animals, from March to July when many ground-nesting birds lay eggs on the ground, and if you dog doesn't respond to voice commands. See the previous link for the full rules for dogs in national parks in the UK.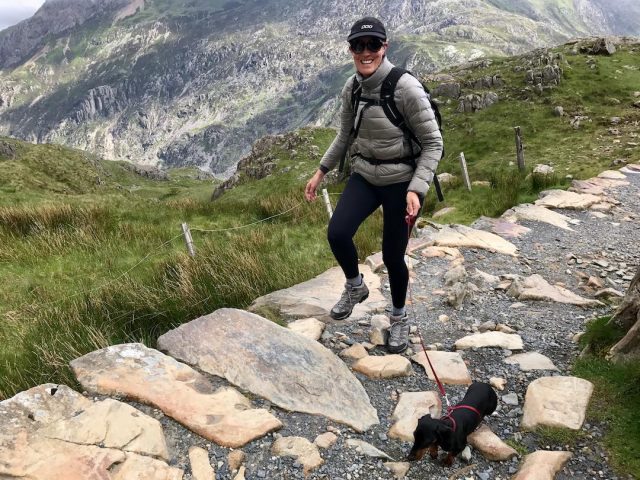 Are Dogs Allowed in National Parks in Poland?
A country with tighter regulations of dogs is Poland, home to 23 national parks. Unless otherwise signposted, walking dogs is strictly controlled, with dogs required to be muzzled and on a lead.
In particular, the popular Tatra National Park – Tatrzański Park Narodowy (Zakopane) has a full ban on dog walking, except for in the Chocholowska Valley. The Tatra National Park across the border in Slovakia has less restrictions.
You May Also Like