Whether or not you're travelling with your dog, there are many unsafe situations that can occur when you're travelling. From visiting no-go areas to falling sick or getting in trouble with the law, there are unfortunately many things that can go wrong, especially if you're not prepared. Before heading off on your next trip, make sure you follow these tips to stay safe.
1. Check the Latest Government Advisories
Before setting your heart on visiting a particular destination, especially before making any bookings, check the latest government travel advisories, if you have any doubts about the safety of the region that you're planning to visit.
Many governments around the world put out advisories on travelling to different countries. They generally advise whether it's safe to visit the country, and whether there are any particular regions you should stay away from (such as volatile border regions).
Check out the following websites:
Many destinations with heightened travel warnings may still be fine to visit. But it's still a good idea to find out first, especially if it will affect your travel insurance coverage.
2. Always Take Out Travel Insurance
On that note, it's always a good idea to take out travel insurance when travelling, especially if you're heading overseas.
Whether you end up being hospitalised in another country, need to cancel travel plans at the last minute or are a victim of theft, travel insurance will help cover or reimburse your costs (usually after an excess).
Make sure you take it out as soon as you make travel plans. This covers you in case you need to cancel a few months out (for example, due to a medical issue).
Also check what you're covered for, and what exclusions may apply. Some adventure sports are not always covered, so it is good to compare policies and pay for any extras you may need. Many travel insurance policies these days have coverage for Covid-19, but check in advance.
Unfortunately, I haven't come across any travel insurance that will include your four-legged members of the family. Instead, check your pet insurance, and see if it provides coverage overseas. Although health insurance for dogs is one area that hasn't quite caught up with the reality of globetrotting dogs, so it's quite likely they won't be covered.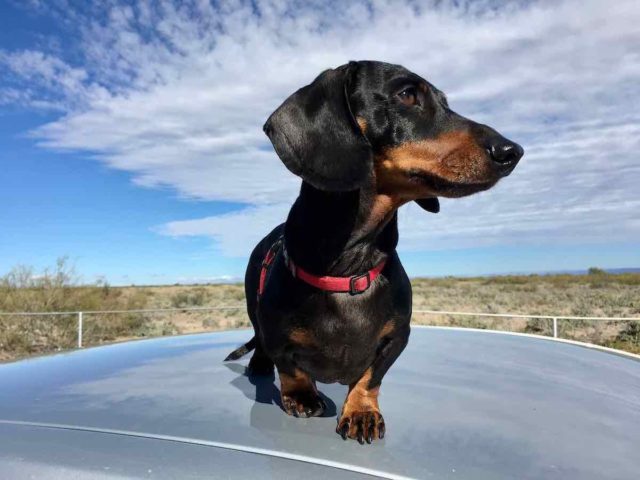 When you are departing, take a copy of your policy, policy number and contact details with you. I find it handy to store this in my email or in Evernote.
3. Get Any Vaccinations Needed
If you're travelling with your dog, you've likely checked what vaccinations your dog will need and whether all their shots are up-to-date, especially their rabies vaccine. Even if travelling in a rabies-free country such as Australia, a number of vaccinations are recommended to keep your dog safe.
However, don't forget to also check your own vaccinations. Some of the most commonly recommended vaccinations are typhoid and Hepatitis A. Make sure you're also up-to-date with measles and tetanus vaccinations. These days, Covid-19 vaccinations are often required.
If you're travelling to many countries in Africa or South or Central America, a yellow fever vaccination is compulsory for onwards travel. You'll receive a yellow fever card that proves you have been vaccinated, and should be presented when crossing borders or flying out of affected countries.
Also consider taking malaria medication, if spending time in affected areas, or at least taking measures to prevent mosquito bites.
Speak to your regular doctor, or make an appointment at a specialist travel vaccination centre. I also find it useful to check out the Centers for Disease Control and Prevention.
4. Stay Safe in Your Accommodation
When travelling, people are staying in an increasing variety of accommodation. Just like many people, I regularly stay in Airbnbs, especially when travelling with my dog. However, make sure you stay conscious of security and take practical steps to stay safe.
If you're staying in a hotel, remember to lock the door at all times, plus use the door chain. Before answering the door, look through the peephole. If you have a safe, use it to store valuables such as your passport, or keep them on your person.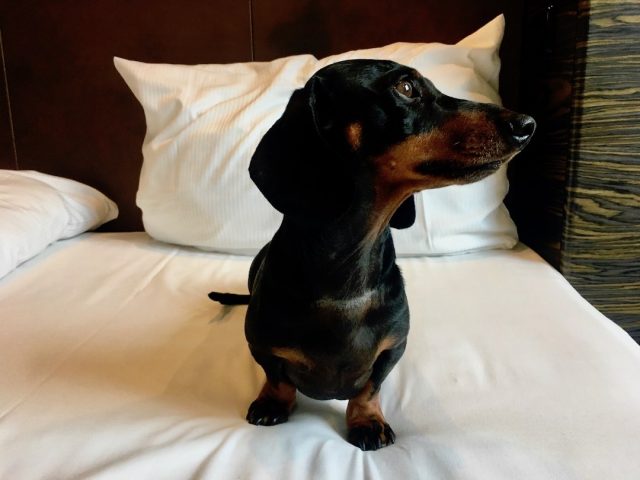 If you're staying in an Airbnb, some of the same security measures may not apply, and I've generally found that Airbnb properties do not have alarm systems, like you may have at home. Go over the security measures with your host, and ensure you receive all necessary keys. If you do feel unsecure, raise this with your host or with Airbnb.
5. Be Aware of Local Laws & Customs
Whilst checking out travel advisory warnings provided by your government, also check to see if there are any warnings about local laws and customs that you should be aware of.
Laws and punishments can differ greatly between different countries, especially when it comes to medications. One example is the painkiller codeine. While in some countries it may be bought without a prescription, it is illegal in the UAE, including during transits.
Different countries also have different attitudes to appropriate dress, physical contact and food. It's easy to find guides on etiquette for any country, before you leave home.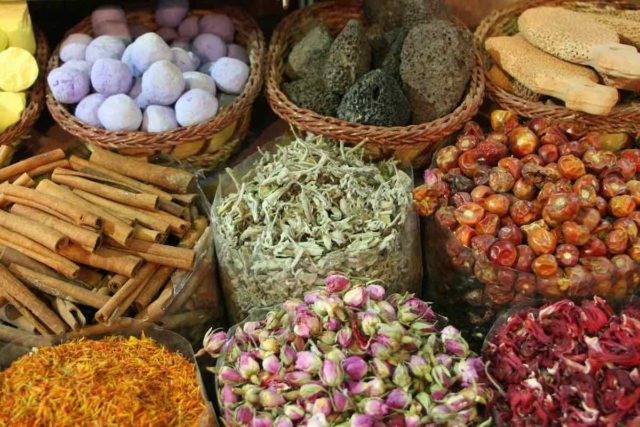 Also check out my tips on travelling with a dog in different countries, including whether dogs are allowed inside (or even at outdoor) restaurants. Plus if you're heading to Europe check out my guide to where muzzles are required.
6. Be Sensible
Finally, keep these simple tips in mind:
Don't do it on holidays if you wouldn't do it at home
Keep your wits around you and don't drink too much (which also voids your travel insurance)
Make sure you have a valid driving license, including on motorbikes (driving unlicensed will also void your travel insurance)
Leave valuables that can't be replaced at home
Keep an open mind and have fun!
You May Also Like
Inspired? Pin this to your Pinterest board!