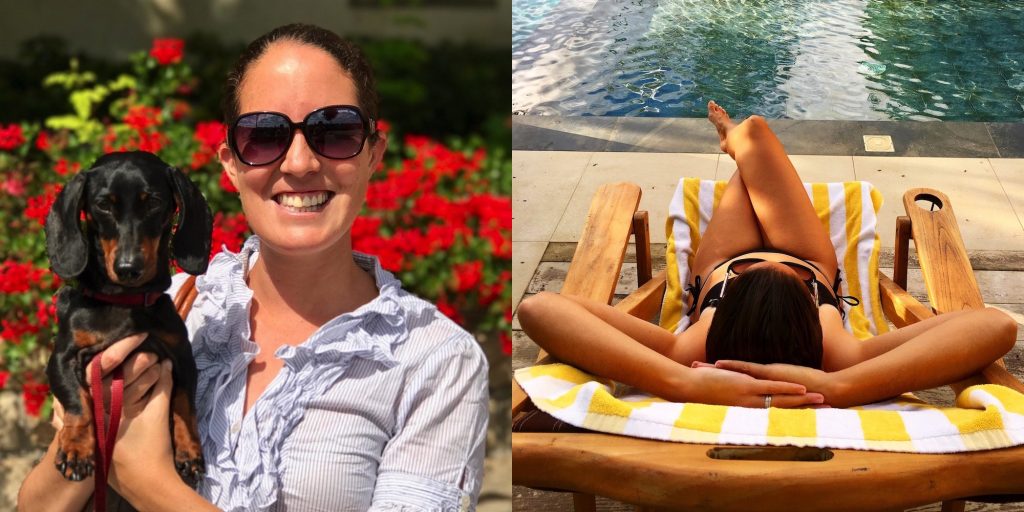 Are you a brand or tourism organisation looking to work with a travel blogger who writes about dog-friendly travel? If so, Travelnuity can provide the perfect fit.
Download the Travelnuity media kit
Member of ASTW
As of 2023, I'm a member of the Australian Society of Travel Writers, the peak body for Australian travel media.
Media Coverage
Both Travelnuity and my story of travelling with a dog has been covered by a wide variety of media, including: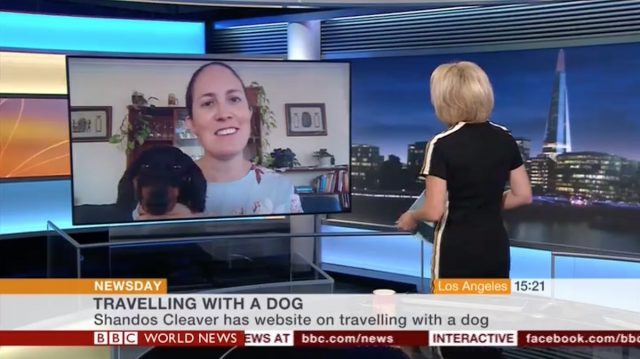 Travelnuity has regularly been listed as a top travel blog:
Brand Collaborations
In recent years I have collaborated with a number of brands, providing blog coverage, social media promotion, content generation and freelance photography.
Some of my recent collaborations have included, in Australia:
GoBoat Sydney
Eukanuba
Kurgo
InterContinental Sydney Double Bay
Apollo Motorhome Holidays
Best Western
Discovery Parks
Hotels.com
Jetpets Animal Transport
Pinot & Pooches Tours
Tesalate Towels
Wotif
And in the rest of the world:
Sandaya Camping
Nomador House-sitting Community
SafetyWing Insurance
Vallee les Etoiles Resort
The Pet Pass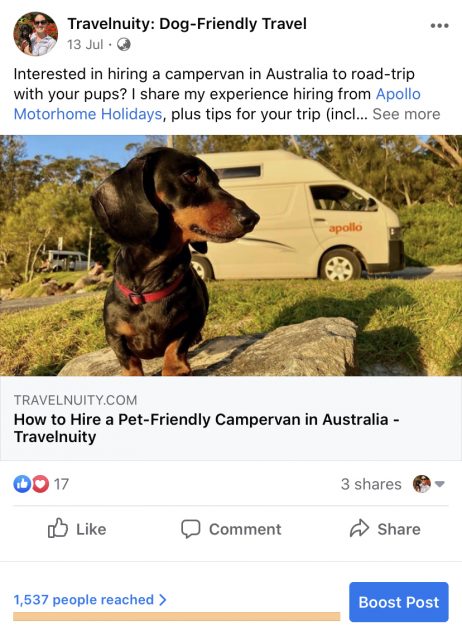 I have also collaborated with these organisations prior to focusing on dog-friendly travel:
Tourism Promotions Board Philippines
Indonesian Ministry of Tourism
One-of Collection – The Funny Lion (Philippines)
Aqua Aston Hospitality – Aqua Ohio Waikiki (Hawaii) and Aston Islander on the Beach (Hawaii)
Emma Spencer Living – Volcano Village Lodge (Hawaii)
Casa Del Mar Langkawi (Malaysia)
Britz (Maui) Campervans (Australia)
Kakadu Tourism (Australia)
Wings Over Kauai (Hawaii)
Freelance Writing & Photography
I have a wide range of freelance writing and photography experience, stretching back to before I started Travelnuity. Examples of my work have been published in:
Print Magazines
Australian Geographic Outdoor (Stanwell Park)
Australian Traveller (The Other Port Douglas)
Media Websites & Company Blogs
Travel Blogs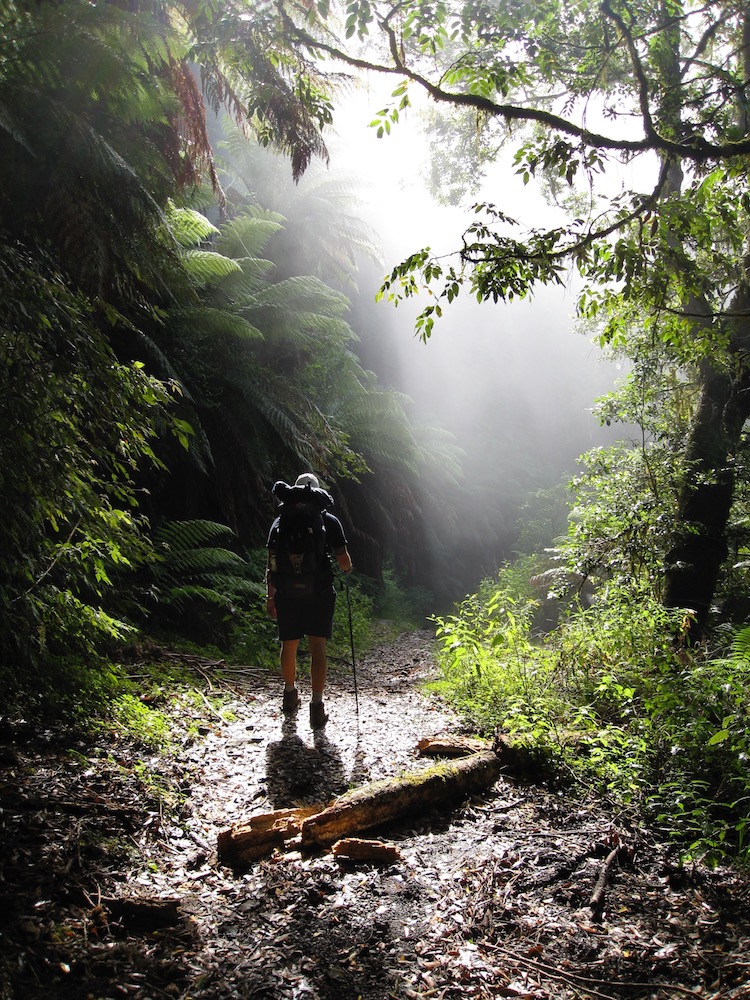 I also won the Great Eastern Ranges Photography Competition – My Escape Category in 2009, with my winning photograph (pictured above) published on a full page in Australian Traveller magazine, Apr/May 2010, and forming part of a travelling exhibition in Australia.
Any Questions?
If you have any further questions, just shoot me an email at [email protected]. I would be happy to talk with you about any collaboration ideas you might have!
Shandos Cleaver, Founder & Blogger-In-Chief