One of the toughest things about bringing a dog to Australia is that most dogs need to be quarantined on arrival for multiple days. Like all dog parents, I was anxious about the thought of my dog spending time in quarantine when we returned home to Australia, after living overseas. So it's natural to wonder, is there a way to avoid pet quarantine in Australia?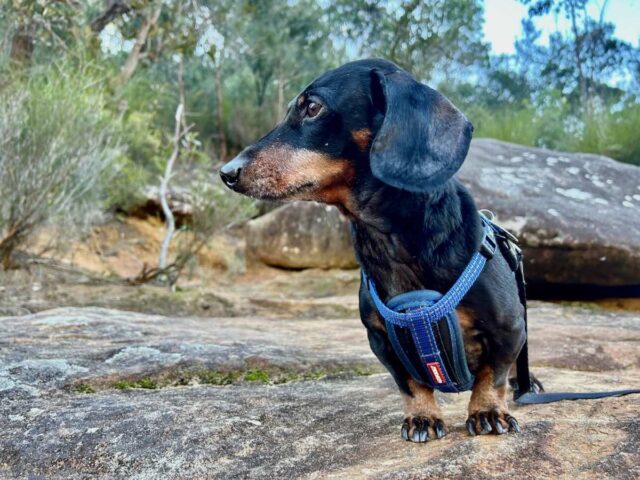 Why Do Dogs Have to Quarantine in Australia?
The majority of countries in the world don't require pets to quarantine when they enter the country. There are only a handful of countries that require quarantine for pets, mostly island nations.
Australia is free of many animal diseases, including rabies, so is strict on biosecurity. The requirement for dogs to quarantine when entering Australia is an attempt to stop the introduction of these diseases and their transmission to local animals, both pets and native wildlife.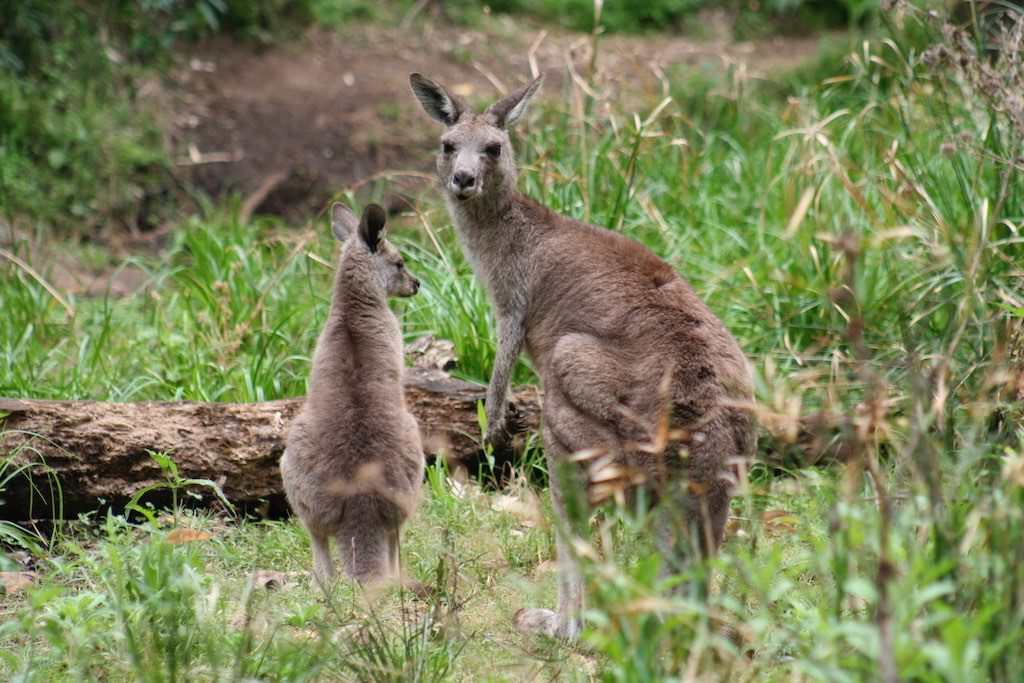 The official statement on the Australia government website is that post entry quarantine "allows the Australian Department of Agriculture, Fisheries and Forestry to monitor the animal's health and become aware of any disease concerns prior to the animal's release into Australia."
How Long is Pet Quarantine in Australia?
For the majority of dogs and cats entering in Australia, the quarantine period is a minimum of either 10 days or 30 days. This is the case even for pets originally from Australia, as they may be exposed to diseases while overseas.
Up until March 2023, the standard minimum period was a flat 10 days. However, this was has now been increased to a minimum of 30 days in certain circumstances.
Dogs Imported from Group 2 Countries
For dogs being imported from Group 2 countries, a minimum quarantine period of 10 days still applies. Some group 2 countries include Singapore, Japan, the state of Hawaii and many Pacific island nations. Note
Dogs Imported from Group 3 Countries
For dogs being imported from Group 3 countries, either a minimum quarantine period of 10 days or 30 days applies. Group 3 countries include the majority of approved countries that dogs and cats can be imported into Australia from, including the United States, the United Kingdom and most of Europe.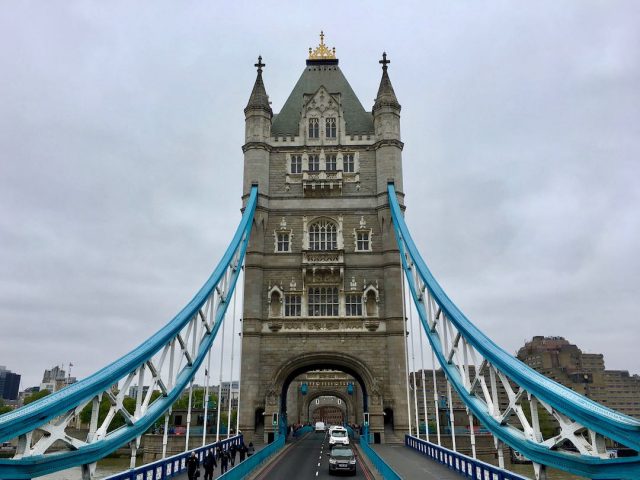 To qualify for a minimum quarantine period of 10 days, the dog's identity must firstly be verified by the competent authority country of export, before starting the export process, including the rabies titre test. Alternatively, dogs that are originally from Australia with evidence identification on their export certificate for Australia also qualify for 10 days quarantine.
For dogs being imported from a Group 3 country that have not had their identify verified, including if this is not possible in the country of export, a minimum quarantine period of 30 days applies.
Do Dogs Often Stay Longer in Quarantine?
If your pet is healthy and flea- and tick-free during their quarantine, your pet should be released on time, after either 10 or 30 days, whichever minimum applies to your dog.
When my dog stayed in quarantine when we returned to Australia, he was released right on time. This has also occurred for other pet owners that I've spoken to who imported their pets to Australia.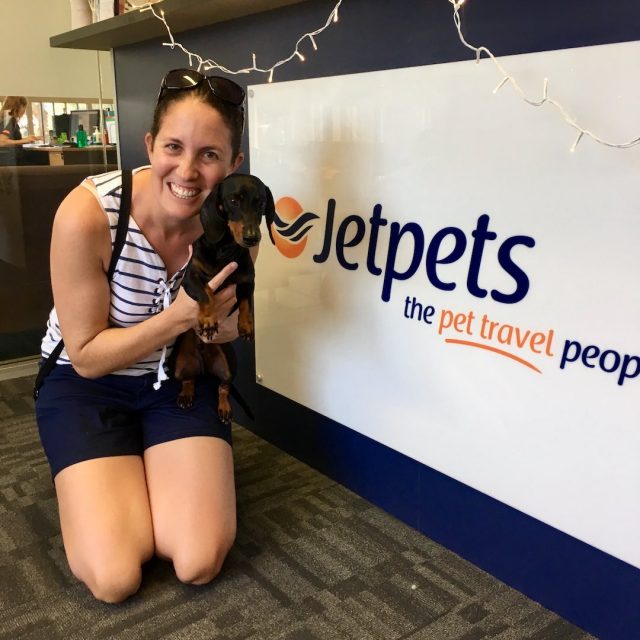 However, if there are issues, in particular if any ticks or fleas are found on your pet, a longer stay in quarantine may be required, with a maximum quarantine period of 180 days stipulated by the authorities.
What Pets are Exempt from Quarantine?
The vast majority of all dogs and cats need to quarantine when entering Australia, at the Mickleham post entry quarantine facility in Melbourne. There are only a limited number of exemptions from this requirement.
Firstly, quarantine is not required for pets arriving from a short list of countries, known as Group 1 countries (Although if an issue with documentation is detected on arrival when biosecurity checks are performed, quarantine is a possibility while this is resolved.)
Currently, this list of exempt countries includes New Zealand and the Australian territories of Norfolk Island and Cocos (Keeling) Islands. I told you it was a short list!
Secondly, quarantine at the Mickleham post entry quarantine facility in Melbourne may not be required for assistance animals. The import process for eligible assistance dogs is slightly different. A quarantine isolation period is still required, but it may be possible to do this at home.
I recommend investigating the options currently available if this is applicable to your dog. Note that the rules defining eligibility as an assistance dog for dogs being imported to Australia are quite strict.
How to Avoid Pet Quarantine in Australia
For all other dogs arriving in Australia, unfortunately, there is no way to avoid pet quarantine in Australia. The best that you can do is minimise the duration that your pet is in quarantine.
There are two ways to minimise the duration of quarantine. Firstly, make sure you have the identity verification step performed, if it's required to reduce your minimum quarantine period from 30 days down to 10 days.
Secondly, make sure that all the steps required to import your dog are thoroughly completed, at the specified times. If this doesn't occur, it's unlikely that your pet's health certificate for entry to Australia will be signed off and stamped, and they won't even fly to Australia.
In any case, the multiple tests and parasite treatments are required to minimise the risk of something being detected when your pet arrives at the post entry quarantine facility in Australia. If your dog is discovered to have an issue that increases the biosecurity risk, such as a tick, they will need to stay in quarantine for longer, with additional treatments and tests.
More About Pet Quarantine in Australia
To find out more about the post-entry quarantine in Australia, including what it's like for dogs staying in the facility, contact details and my experience of my dog's stay in quarantine, check out my guide to dog quarantine in Australia.
You May Also Like