One of the biggest concerns people have when they first consider travelling internationally with their dog is the chance of a stay in quarantine. Fortunately though, most of the countries that are popular destinations to visit with your dog don't require quarantine, at least in this day and age.
However, there are still some countries that do require quarantine for many or all pets (especially if you don't take special steps to avoid it). Find out further details about this possible stay in quarantine for your pet, and take this into consideration before planning to visit these countries with your dog, especially just for a holiday.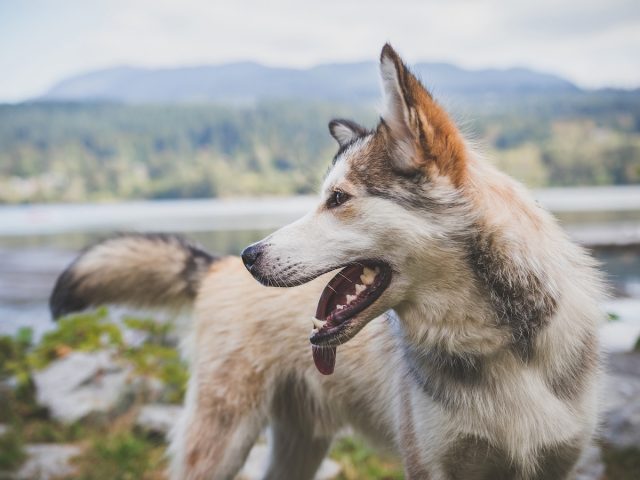 Countries Not Requiring Quarantine for Your Pet
Most popular countries for people to travel to with their dogs don't require quarantine. This includes most of Europe (including the United Kingdom, which previously had a long quarantine period), the United States (except for Hawaii and the territory of Guam), Canada and Mexico.
As I'm from a country that requires quarantine (Australia), many people were surprised to learn that my dog didn't require quarantine when we headed to Europe (only on our return). It certainly makes it a lot easier and cheaper to travel internationally with your dog!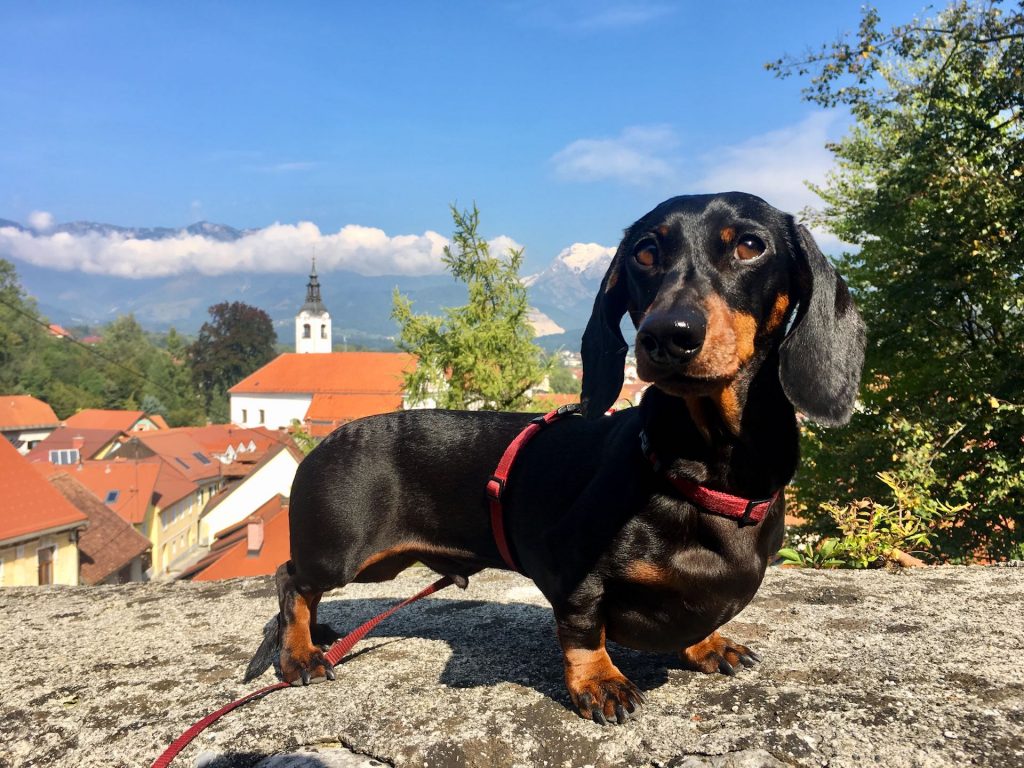 However, do keep in mind that if your dog is unwell upon arrival in a country, they may be required to undergo quarantine. For instance, for dogs travelling to Ireland from outside of the EU a compliance check is required on arrival. Failure of the compliance check may result in quarantine.
Why Do Dogs Require Quarantine?
Animals including your pet dog may require quarantine when entering some countries in an attempt to prevent the spread of infectious diseases. This includes transmission to local pets, plus also to local native wildlife.
The majority of countries that require quarantine these days are island nations, that are free of many transmissible diseases, including rabies. To ensure that they keep their rabies-free and disease-free status, they require animals entering the country to take steps to ensure they don't introduce diseases.
This usually includes having a rabies vaccine and a rabies titre test, but also often a quarantine period. During this period your dog can be monitored by vets, and any health issues picked up before your dog is released.
Countries That May Quarantine Your Pet
I am aware of the following countries and territories that may require your pet to be quarantined:
Australia
Fiji
Guam
Hawaii
Hong Kong
Iceland
Japan
Malaysia
New Caledonia
New Zealand
Singapore
South Africa
Taiwan
Note that there are likely also to be some additional countries that I have not listed, including some other small Pacific island nations and territories.
Always check the latest details for transporting pets to your intended destination, including whether quarantine may be required. Luckily, the likelihood and duration of quarantine seems to be decreasing in general.
For instance, China recently ended mandatory quarantine for pets entering the country, assuming that preparation steps, including a rabies titre test for non-exempt countries, have been completed.
Another important detail – some of the above countries, plus a few more like Jamaica, only allow pets to be imported from a short list of other countries. This is another reason to check all details before making plans.
For more details on the quarantine rules for Australia, New Zealand, Hawaii, Iceland, Jamaica, Japan, Singapore and South Africa in particular, I have provided an outline below.
Pet Quarantine for Australia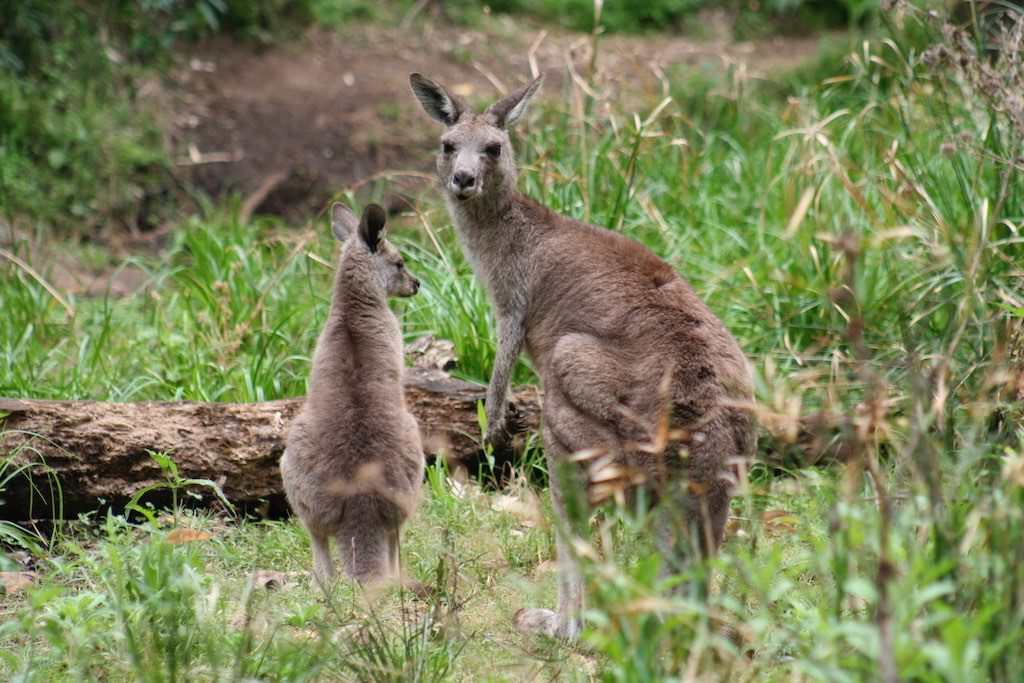 My home country of Australia requires quarantine for all pet dogs and cats entering the country, except for pets from New Zealand.
For both dogs and cats the quarantine period is at least 10 days, in addition to a long list of steps to prepare your pet beforehand. In March 2023, this was increased to 30 days for pets travelling from many countries, if an identity verification step is not completed.
If your pet is healthy and flea- and tick-free during their quarantine, your pet should be released on time, after either 10 or 30 days. There are no steps you can take to avoid this quarantine.
There is only one quarantine facility in Australia, at Mickleham near Melbourne Airport, so all pets are required to fly to Melbourne to enter the country, unless an exemption is provided.
Additionally, pets being imported to Australia can only be imported from approved country. If you are living in a non-approved country, they need to spend at least 180 days in an approved country before being imported to Australia.
Read more about the process to import a dog to Australia, whether dogs travelling to Australia can avoid pet quarantine and my guide to quarantine in Australia.
Pet Quarantine for New Zealand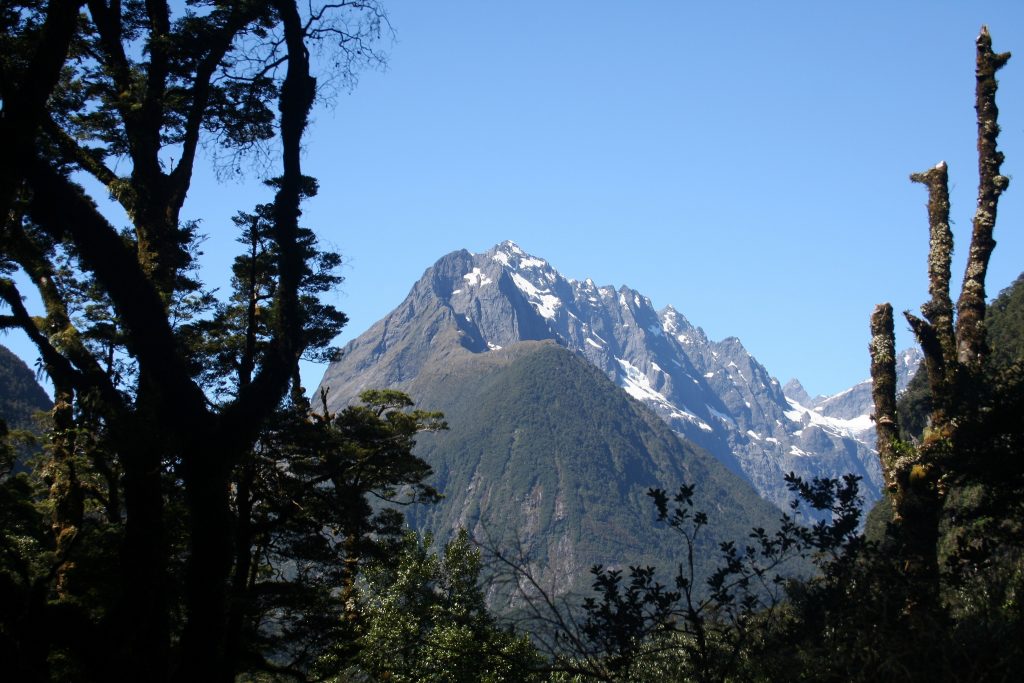 The quarantine process for New Zealand is similar to Australia. All pet dogs and cats entering the country, except from Australia, need to spend at least 10 days in quarantine.
There are four quarantine facilities in New Zealand, three located in Auckland and one in Christchurch, so your pet can fly into either airport.
Note that pets can only be imported into New Zealand from an approved country, and need to have spent at least the last six months in this country.
Read more about the steps to import a dog or cat to New Zealand.
Pet Quarantine for Hawaii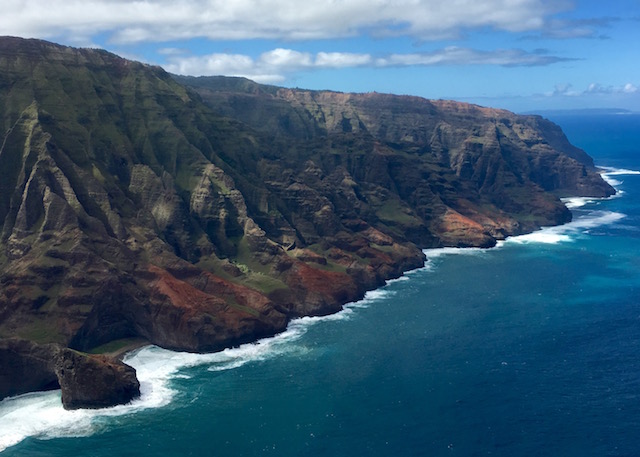 Unlike the other 49 states of the United States, there are many extra steps to import a pet to Hawaii, thanks to its rabies-free status, including the possibility of quarantine.
However, quarantine can luckily be avoided if you follow the steps for the "5 Days or Less" quarantine program and your pet qualifies for "Direct Airport Release".
Basically, this involves having your dog vaccinated for rabies and performing a rabies titre test in advance, with the required paperwork sent to Animal Quarantine Station in Hawaii at least 10 days before your arrival date. If everything is received in time and confirmed on arrival, your dog will be immediately released.
Additionally, if you are flying directly to Hawaii from some other rabies-free countries, such as Australia, New Zealand, Guam and the British Isles, there are less steps to follow and no quarantine.
Read more about the steps to take your pet to Hawaii and skip a stay in quarantine.
Pet Quarantine for Iceland
Up until recently, all dogs travelling to Iceland required one of the longest minimum quarantine periods I'd heard of, a lengthy four-week stay!
However, recently the quarantine period has been reduced, down to 14 days, although there is only a short list of approved countries that pets can arrive from. There's also a long list of vaccinations plus blood tests to perform, comparable to those required by Australia.
If you're re-locating to Iceland permanently, the quarantine is tough but doable. It's also expensive. However, skip heading to Iceland with you dog for a quick holiday.
Read more about the steps to import pets to Iceland.
Pet Quarantine for Japan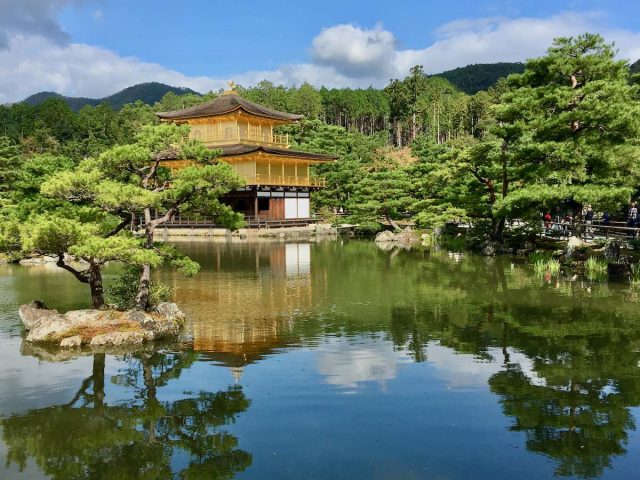 While all pets arriving in Japan technically have a brief stay in quarantine, this quarantine stay is indeed brief: only up to 12 hours, enough for an inspection.
Assuming everything is in order with your pet's papers and they are healthy, they will then avoid spending up to 180 days in quarantine.
The rules to import a pet to Japan vary depending on the country of origin. If your dog is being imported from Australia, New Zealand, Iceland, Hawaii, Guam or Fiji, then less steps are required. Other countries require at least two rabies vaccinations and a rabies titre test.
For all countries, you need to notify the authorities at least 40 days in advance.
Read more about the steps to import pets to Japan.
Pet Quarantine for Singapore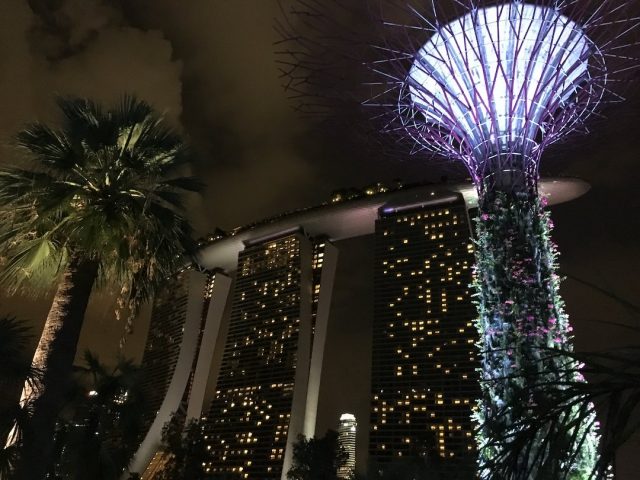 The steps to import a pet into Singapore and whether they require quarantine varies depending on their country or territory of origin.
For Category A and Category B countries or territories, no quarantine is required. For Category C and D countries or territories the required length of quarantine is either 10 days, 30 days or longer.
Category A and B countries and territories, which don't require quarantine, include Australia, Denmark, France, Germany, Hong Kong, Iceland, Italy, Japan, New Zealand, Norway, Portugal, Republic of Ireland, Sweden, Switzerland, United Kingdom and USA (Hawaii and Guam only).
Dogs and cats from most European countries and the rest of the USA require quarantine.
Read more about the steps to import pets to Singapore.
Pet Quarantine for South Africa
Another country that may require quarantine for pets arriving in the country is South Africa. The entry requirements are stricter for dogs – generally cats have less requirements and are not quarantined.
Whether or not your dog will be quarantined depends on your country of origin. For dogs arriving from a long list of countries including Argentina, Australia, Canada, France, Germany, Ireland, Israel, Italy, Netherlands, New Zealand, Spain, United Kingdom, United States and Zimbabwe, no quarantine is required.
Dogs arriving from many other countries will be required to quarantine for 14 days. For dogs that require quarantine, they are required to fly into the Johannesburg or Cape Town International Airports, not Durban International Airport. All dogs need to arrive as manifest cargo.
Find out more about the process to import pets to South Africa.
You May Also Like
Pin this to your Pinterest board!