Created in conjunction with Nomador
Just like many of you, I don't like to leave my dog behind when I head off on a trip. However, on some trips, it's hard to justify bringing along your dog. Whether it's a quick weekend away for a wedding, or a longer trip to a non-dog-friendly destination, sometimes it makes more sense to leave your dog behind.
So, if your dog can't come with you, what's the best option for making sure your dog is looked after and happy during your absence? There's multiple options available, including the increasingly popular option of house sitting for dogs, or should I call it dog house sitting.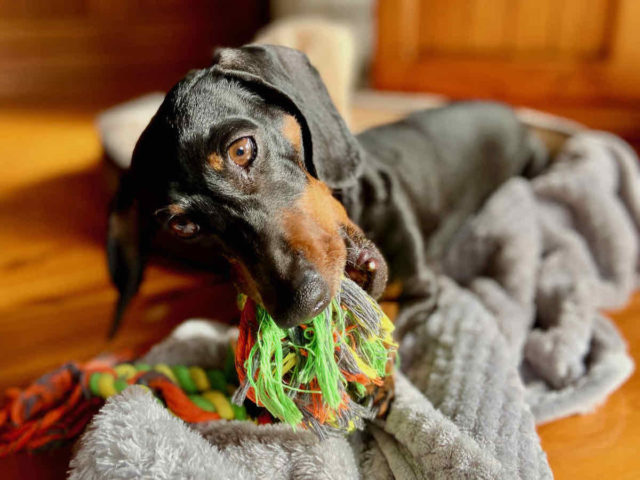 What is Dog House Sitting?
House sitting is an arrangement where someone stays in your home rent-free during your absence, in return looking after your home and pets.
While technically house sitting may simply require the house sitter to look after your home (from watering the garden to cleaning the pool to bringing in the mail), these situations are quite rare.
House sitting is most commonly used by home owners who have pets, sometimes just one dog, while other times a whole menagerie, and require their pets to be looked after while they are away. Hence the terms "dog and house sitting" or just "dog house sitting".
Pros of House Sitting
The best thing about engaging a house sitter when you have pets is that your pets are looked after in their own home, in a familiar environment. Their usual routine can be kept up, including their usual walks and park visits. In an emergency, they can visit their regular vet.
There's also no need to transport your pets somewhere else, when you're already flat-out trying to get out the door on your holiday. The house sitter will come to you, fitting in with your schedule. Potentially the house sitter could even arrive a day early, so that there's plenty of time to hand over everything, for more complex situations.
Finally, house sitting is usually available free of charge. Compared to a kennel where your bill can easily run into hundreds of dollars, even more if you have multiple pets, using a house sitter is a far more economical option, even if you leave them a thank-you bottle of wine in the fridge.
The one exception to this is if you use a professional house sitter, who does house sitting in a local area for a living. However, there's also online listings of house sitters who sit for free in return for somewhere to stay.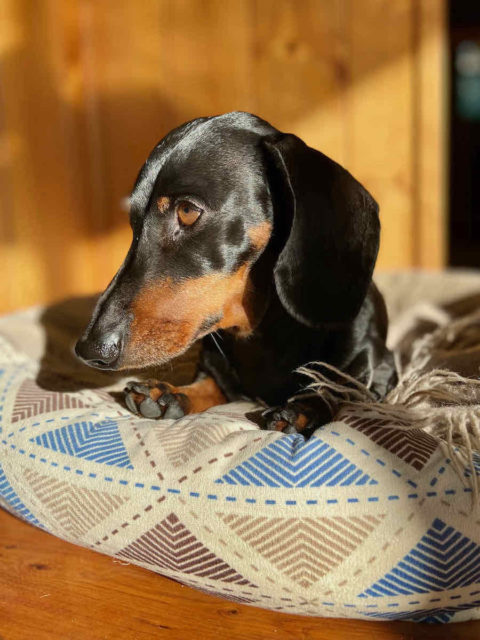 Cons of House Sitting
The biggest downside to engaging a house sitter is that there needs to be somewhere for them to stay, including sleep. It's easiest if you have a spare guest bedroom. If you only have the one bedroom in your home, there's the hassle of laundering the bed linen before and after they stay, not to mention tidying up in preparation.
Another potential hiccup is the issue of trust. You'll need to trust someone that you've potentially not met before to stay in your home and look after your pets. However, it's not too dissimilar to Airbnb, where trust also plays an important role and there are mechanisms in place to help build trust.
House sitting websites will verify the identity of their listed house sitters, as well as display references and reviews from their past house sits. This means that when you are looking for a house sitter, you can be sure that you are selecting a genuine, reliable, experienced house sitter.
You can further alleviate any doubts you have by meeting your house sitter ahead of time, to ensure you are completely confident in them. It's also a good time to introduce your pets to them, to make sure that everyone gets on.
How to Engage a House Sitter for Your Dog
There's multiple house sitting sites available, connecting hosts (people looking for a house sitter) and potential house sitters. Some of the sites are restricted to just one single country, while other sites are worldwide. One of the top international house sitting sites is Nomador, with listings in Europe, the Americas and elsewhere around the world.
Generally house sitters pay a membership fee to the site to be listed on the site and be able to contact hosts. It's often free for hosts to publish their house sit and receive applications from house sitters, although Nomador also offers premium packages for hosts.
The house sitter that you arrange for the sit may be based locally, or may be travelling from overseas. Some travellers like to organise house sits as a chance to "live" in a location for awhile, as well as indulge their love of animals!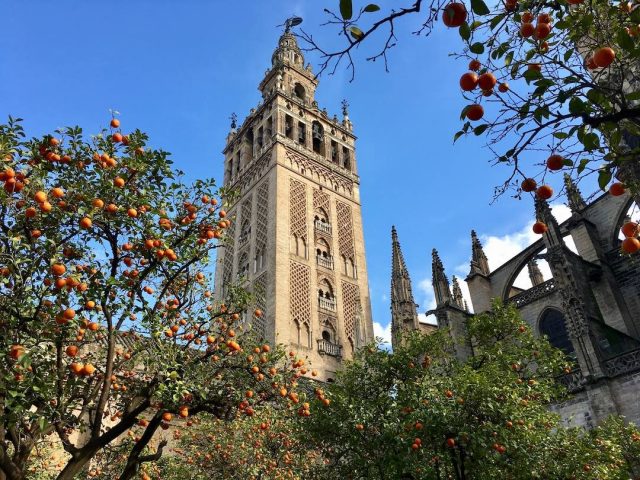 What Are Some Alternatives to House Sitting?
House sitter is not the only option you have for looking after your dog in your absence. Two of the other most popular options are to use family or friends to look after your dog, or send your dog to a kennel.
Using Family and Friends
Another common option for looking after your pets while you are away is to leave them with your family or friends. Asking someone that you know to look after your pets is certainly the easiest option to organise, especially if you're just going away for a day or two, or if the person has looked after your pets before.
However, sometimes your usual pet sitter may not be available, perhaps because they're going away themselves. And leaving your pet with someone for an extended period of time, perhaps months at a time, can sometimes put a strain on the relationship.
The other potential hiccup with leaving your pet with friends and family is that your pet needs to be relocated to their home. If you have a cat, they may not appreciate the change in environment, while even a dog will need to adjust to different walks and possibly different house rules. You'll also need to drop off your pets at the person's house, which can be a drama if you have a whole menagerie of pets.
On the other hand, if you've moved out of your home for an extended trip and you need to leave your pets behind, you'll likely need to leave your pets with family and friend, as you don't have a home for a house sitter to stay in.
Using a Kennel
The other most popular option for having your pets looked after while you go away is to leave them at a kennel or a "pet resort", as they're often called these days.
Traditionally, this has been the most common option for looking after pets while you're on holidays, but it is becoming less popular. Traditional kennels don't always have the best reputation. With more pets being part of the family, used to living inside and having regular human interaction, a kennel may not provide the level of care that your pet is used to.
If you decide to leave your pet at a kennel, it's best to visit the facility ahead of time, so you can see what the conditions will be like for your pet, and whether they will be happy. Some dogs are actually quite happy at a kennel, especially if they have regular play-time with the other canine guests.
Another advantage of some fancier kennels is that they offer extra options for your pet, such as grooming appointments, so that your pet is looking their best when you pick them up. It's also worthwhile enquiring whether the kennel offers pick-up services, at least from a local vet.
In Conclusion
There's multiple options available for looking after your dog when you need to leave them behind, from the more traditional options of a kennel or leaving your pet with family or friends, to engaging a house sitter to look after them in your own home.
There's pros and cons of each arrangement, and different pets will be better suited to different options. It's best to choose the option that will make your pet happiest in your absence, plus that is the most convenient option given your circumstances.
You May Also Like