Sometimes when you're flying with a dog, you're required to use a pet transport company, usually on certain routes or with certain airlines, such as most flights to and from Australia. However, if it's up to your decision, should you use a pet shipping company?
When flying my dog Schnitzel, there have been times that we've both used an pet transportation company and other times that we've done it ourselves. Here are the points you should consider to make you own decision, whether or not to use a pet transport company.
1. Help with Logistics
There are times when it's logistically easier, or even necessary, to use a pet shipping company to fly your pet. For instance, if you're moving country and have already sold your car, is it possible for you to still transport your dog to the airport, or perhaps a freight terminal? (Freight facilities are usually nowhere near public transport options!)
When we first flew our dog from Sydney to Madrid, we were in this situation, especially as we couldn't take him on trains in Sydney. It was a lot easier to have an animal transport company pick him up from our door, especially as he needed a health check at the airport the day before the flight.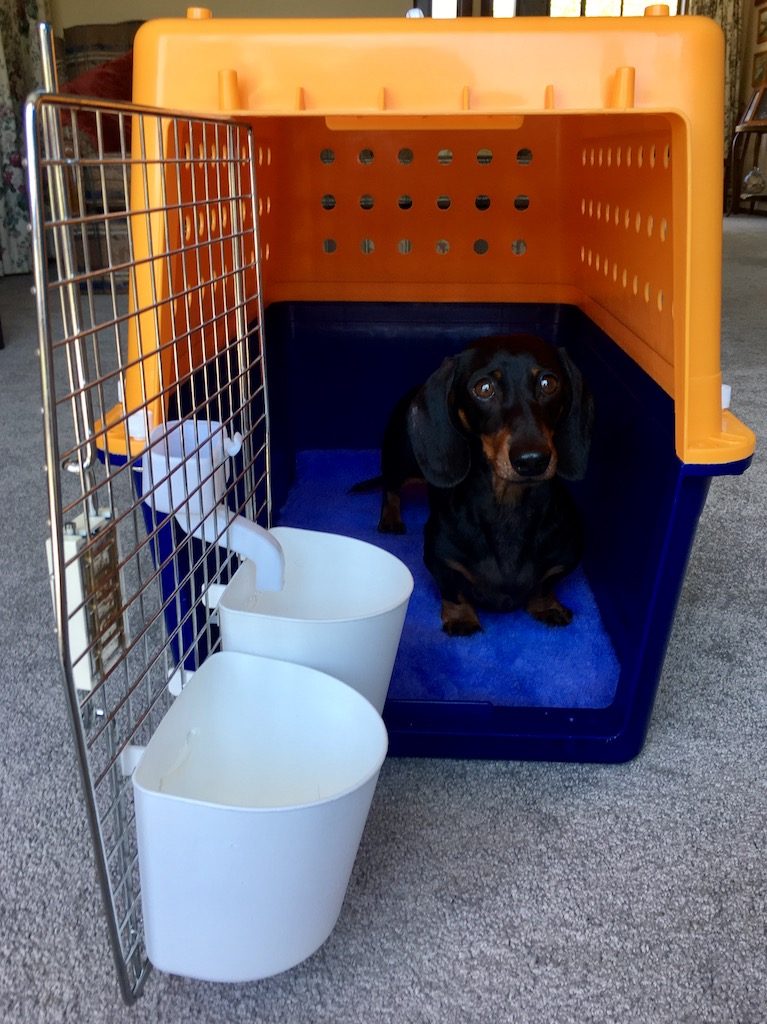 Upon arrival in Madrid, we could have picked up our rental car at the airport and then picked up our dog from the freight terminal when customs has reviewed his paperwork. But, on top of jet lag from our 30 hour journey, we could only speak a few Spanish phrases between us.
We decided it was better to have a local agent who spoke Spanish deal with customs, then deliver our pup to our hotel where we'd had time for a Spanish siesta. It also should be noted that it can take a few hours for pets to clear customs when flying cargo internationally.
Another scenario is if your dog needs to go into quarantine, and it's not easy for you to pick your dog up at the end of their stay, perhaps because it's in a different city. This occurred with us, when our dog had to stay in quarantine in Melbourne when we returned to Australia, 800km away from our home.
It was a lot simpler (and cheaper!) to organise a pet transport company to pick him up and put him on the flight to Sydney.
2. Familiarity with the Rules
If you're transporting your pet internationally for the first time, it's hard to familiarise yourself with the rules that apply, often both export and import rules. The rules for some countries are easier than others, but if you're travelling to a country like Australia, there's a lot of rules that you need to follow, making it tricky even for those experienced travelling with a pet.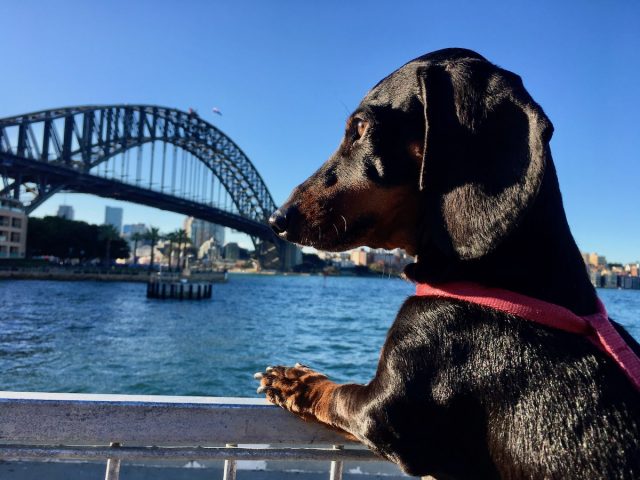 If you use a pet transport company, you should expect that they're across the necessary processes, and can guide you in the journey. (Ideally check that they're familiar with exporting to your destination country, before making the final selection.)
When I first exported my dog from Australia to Spain, I had no idea of the rules that applied, even where to locate them. Using a dog transport company meant that they told me what I needed to do (or organised it for me). It's actually quite simple to import a pet to Europe, but it's even easier when you don't need to organise any of it.
3. Less Stress
Anyone who's travelled internationally with a pet, especially if it's involved long or multiple flights, will tell you that it's a lot of stress! If anything I think that it's far more stressful for us owners than our pets, even if they need to travel in the hold.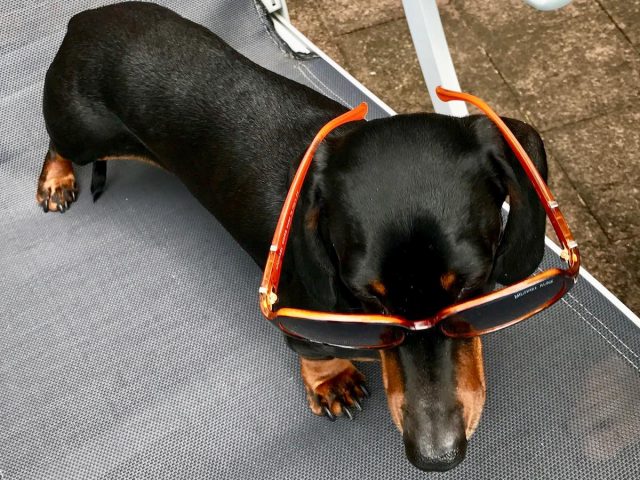 When I flew my dog from Los Angeles back to Australia, organising everything myself, it was one of the most stressful things I've done! And if you're feeling stressed, your dog will know it, and be more likely to feel stress just for that reason.
Using a pet transport company can greatly alleviate this stress, particularly if you've got a lot of other things on your plate, such as if you're moving country. Make sure that you're comfortable with the staff that you deal with, and happy they'll care for your dog. Most staff members I've interacted with have been big animal lovers.
4. More Flexibility
I recently wrote about flying with pets during the summer months, and the possibility of needing to change the flight of your pet, if the forecast temperatures during your booked flight end up being too high. It might be advisable to change the flight to an earlier one, or even a different day.
If you're flying your pet yourself, this can be quite tricky to do, especially if you're also flying on the original flight. In this scenario, flying your pet with a pet transport company will make the change a lot easier, especially if your pet needs to stay in a kennel overnight. Ideally the company would reach out to you to recommend the change.
Other difficult scenarios, such as flight cancellations or issues with the health certificate meaning your pet's flight needs to be delayed, are more easily handled by a pet transport service.
5. What About the Cost of a Pet Transport Service?
One of the main reasons that people do not use a pet transport company is due to the additional cost. International pet transport, especially in cargo, is usually quite expensive to start with, and you can save money by organising everything yourself, if that option is available.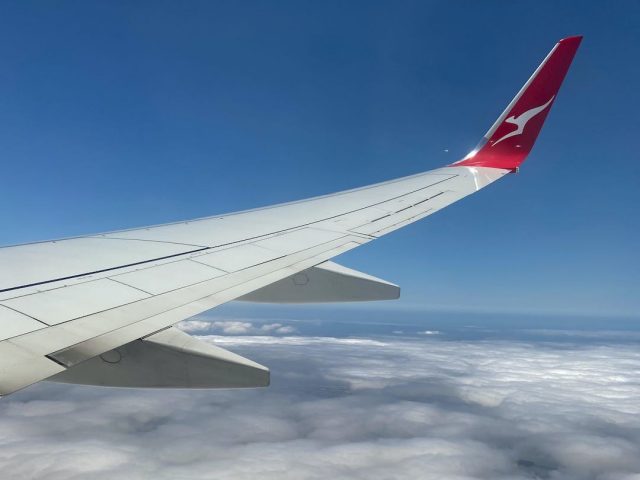 However, it is worthwhile comparing that cost to the advantages that using an animal transport company can provide. A transport company can provide transport connections either side of the flight, hire or sell you an appropriate crate, or organise for your pet to see their own vets.
There's also the time saved by not organising everything yourself, plus the stress saved – not easily measurable in dollars!
If things do go wrong with transporting your animal, such as missing a step or miscounting the days, the costs to sort it out (especially if you need to change your own flights) can be more expensive than using a pet transport company in the first place. Think of paying a pet transport company as a type of "insurance".
So, how much more does a pet transport company cost?
Cost of Using a Pet Transport Company Domestically
When we used a pet transport company, Jetpets, to fly our dog from Melbourne to Sydney following his stay in quarantine, it cost $235 AUD compared to $115 AUD when we later flew that route ourselves.
Yes, it was more expensive, but they also booked the flight, picked him up from quarantine and drove him to the airport (about 25km). A lot cheaper than flying interstate myself, a return flight, and hiring a car to go to quarantine.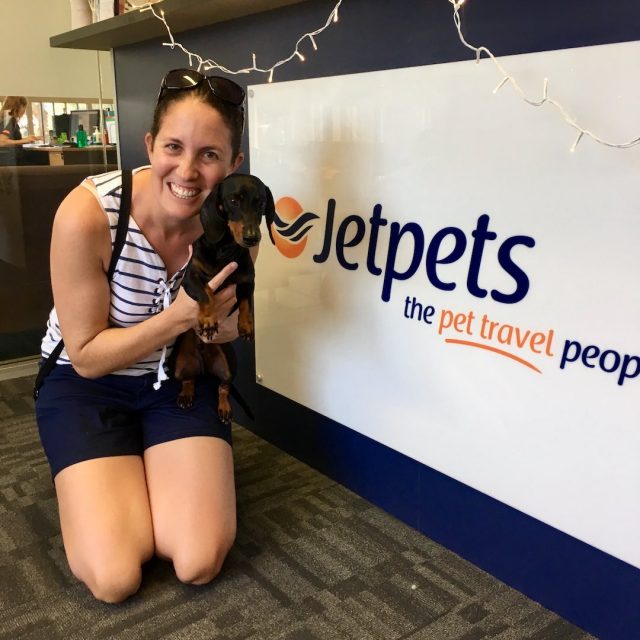 Cost of Using a Pet Transport Company Internationally
It was harder to compare the extra cost of using a pet transport company (again Jetpets) to fly our dog to Europe.
We weren't allowed to book directly with an airline to fly our dog to Madrid. The closest comparable option was booking him to fly to London, which would have then involved a long (and not cheap) trip to Madrid via ferry and train.
I got a quote for flying him to London, but I had no idea how much the customs charge was for dogs flying cargo into London (it's not cheap!) and I had no idea that we would need to pay for an export permit from Australia.
Often a quote from a pet transport company can include these additional items that you have no idea are required nor how much they cost.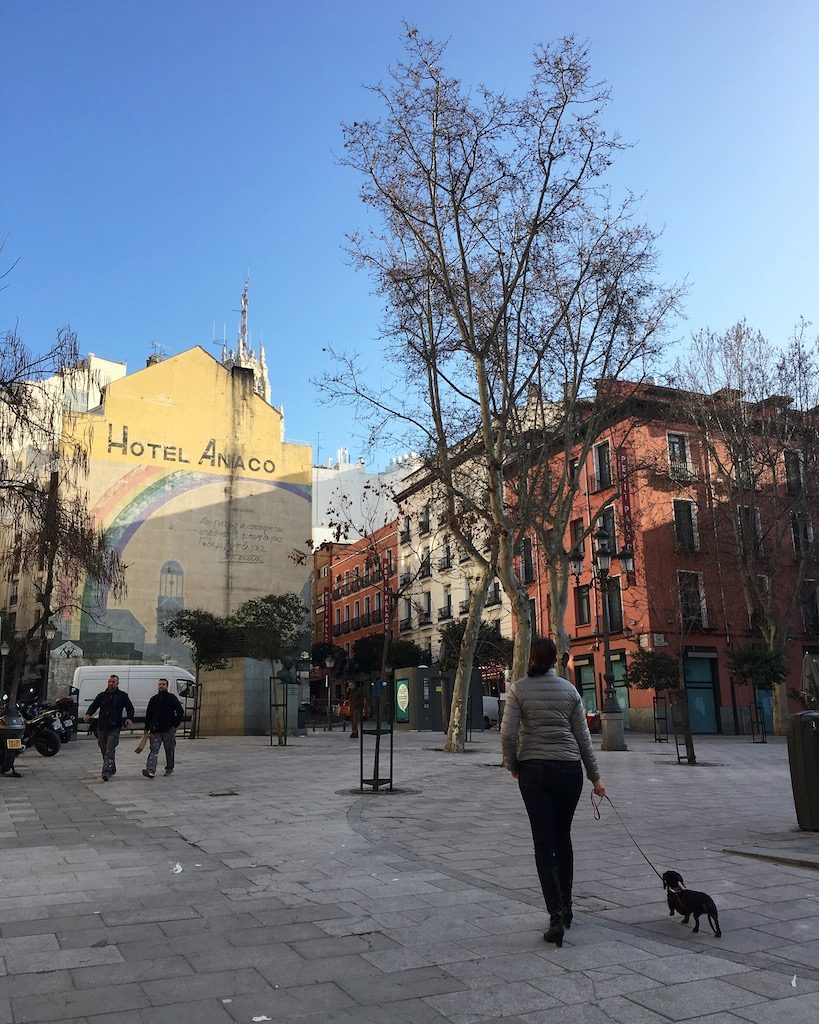 Final Thoughts
I've both used a pet transport company to fly my dog or organised his flight myself, depending on the situation. I recommend considering both options if your dog is flying cargo.
If it's your first time flying your dog internationally or if you're feeling stressed and overwhelmed by the process, I recommend paying extra to use a pet transport company.
On the other hand, if you're feeling confident or there's not too many steps involved, feel free to transport your dog yourself, saving some money along the way, but keep in mind that it is a big responsibility.
Tips for Using a Pet Transport Company
If you do go ahead with using a pet transport company, these are my tips to have the best experience.
Expect them to answer your initial query promptly. If you don't get a reply in a reasonable amount of time, how can you be confident that they will communicate with you promptly at other times?
If you have any questions, ask away! They're the professionals and should know everything about your pet's transport (or be able to find out the answer).
Ask to be updated on the status of your pet along their journey. Most companies will send you email or SMS updates and even photos, although sometimes you need to request this. It's so reassuring to know your pet is happy and healthy.
Ask for recommendations from other pet owners who have flown their pet on a similar route. It's great to know that the pet transport company you use is familiar with the route, and has a good track record.
A good place to start looking is the website of IPATA, the International Pet and Animal Transportation Association, which lists pet shipping companies that are members.
You May Also Like
Inspired? Pin this to your Pinterest board!