While dogs and other pets are allowed to travel to Hawaii with you, it's one of the most difficult places in the USA to visit with your dog, requiring more preparation than any other state, including the possibility of quarantine. If you're planning to travel to Hawaii with your dog, whether it's for a holiday or you are moving with pets to Hawaii, here are all the steps that you need to follow, to ensure that your pet is allowed in without any quarantine. Make sure you start planning well in advance!
Why is Hawaii So Strict with Pets Entering the State?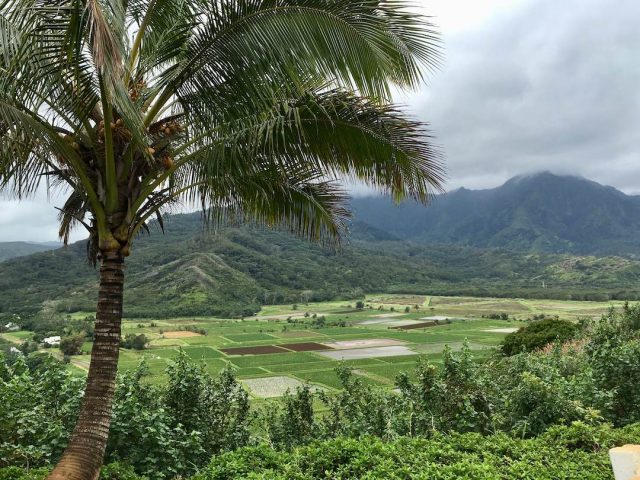 Hawaii by far has the strictest rules in the United States for pets travelling to the state, with far more preparation required than any of the other 49 states. The reason for this is that Hawaii is rabies-free (like many island nations, such as Australia and New Zealand), and they want to keep it that way.
The only other part of the US that is as difficult to travel to with a pet is Guam. This is because Guam, you guessed it, is also rabies-free.
Is Quarantine Required for Pets Travelling to Hawaii?
There is a chance that pets arriving in Hawaii may be quarantined for up to 120 days. This is what would apply if you arrived in Hawaii without any preparation (or if you missed some of the steps). This also applies to pets with failed blood tests and puppies or kittens that aren't old enough to complete all the steps.
However, there is a newer "5 Days or Less" quarantine program that pets may qualify for, if you complete all of the required steps. In particular, pets following this program may qualify to be released directly to you at the airport ("Direct Airport Release"), with no quarantine period at all, if all steps are followed, including submitting paperwork in time.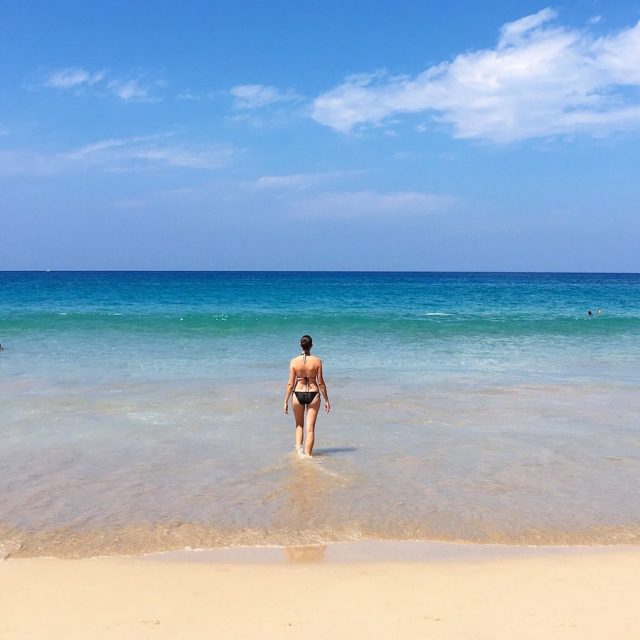 Looking for dog-friendly beaches on Oahu? Check out this list by the Hawaiian Humane Society
Steps to Prepare Your Dog or Cat to Travel to Hawaii
To ensure that you dog or cat qualifies for the Hawaiian "5 Days or Less" quarantine program (and ideally Direct Airport Release), start preparing well in advance. The following steps are required. For the full details of these requirements, see the checklist.
Microchip
Have your dog or cat implanted with a microchip. This doesn't need to be done before the rabies vaccine (although that's a good idea, if you later want to travel to the EU with your pet), but needs to be done before the rabies titre test.
Rabies Vaccinations
Vaccinate your dog or cat for rabies. This needs to be done at least twice, more than 30 days apart. The most recent rabies vaccine needs to be have been administered more than 30 days before you arrive in Hawaii, plus still be current. Your veterinarian should give you a rabies vaccination certificate for each vaccine, see the checklist for the full requirements of this certificate.
Rabies Titre Test
Do a FAVN rabies antibody titre test for your dog or cat. There is no government requirement to wait a set number of days after the rabies vaccination, but ideally it should be done around 30 days or later after the vaccine, no earlier than 3 weeks after a rabies vaccine for a successful result.
Your veterinarian will take a blood sample from your pet, then needs to send it to one of three laboratories for testing (Auburn University, Kansas State University or the DOD Food Analysis and Diagnostic Laboratory in Texas). The day after the laboratory receives the blood sample must not be more than 36 months and not less than 30 days before your arrival date in Hawaii.
The result of this blood test must be greater than or equal to 0.5 IU/ml. This blood test result will then be directly accessible by the authorities in Hawaii (as long as the destination is listed as "Hawaii" on the lab submission form). You can also check the status of the test here.
Provide Required Documents
You are then required to mail or courier all the required documents to the Animal Quarantine Station (AQS) in Hawaii, to be received at least 10 days before your arrival date. The following documents are required:
Dog & Cat Import Form AQS-279 (Download here)
Two original rabies vaccination certificates, see the checklist for full details
Health certificate from a veterinarian, from within 14 days of your arrival date. Ideally this should be the original; if not, you need to provide the original on arrival in Hawaii. The veterinarian must also treat your pet for ticks within 14 days of your arrival date and record this on the health certificate.
Cashier's check or money order for $185 for Direct Airport Release or $244 for "5 Days or Less" (refunds can be requested for excess payments).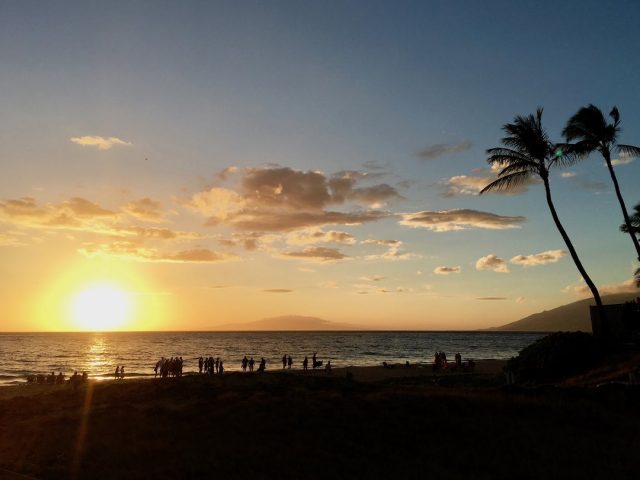 Minimum Preparation Time
There is no requirement to only have the rabies titre test after the 2nd rabies vaccination, instead it can simply be done after just the 1st rabies vaccination. This means the minimum preparation time is around 60 days, if you firstly vaccinate your dog or cat, wait nearly 30 days, have the rabies titre test plus a 2nd rabies vaccination, then wait the additional 30 days.
Flying Directly to Islands of Hawaii, Maui or Kauai
If you are wanting to fly directly to the islands of Hawaii, Maui or Kauai, then the steps are slightly different and more onerous. A slightly different set of documents are required to be sent in at least 30 days in advance, and you need to request a Neighbor Island Inspection Permit. See the full checklist.
Are There Any Exceptions?
If you are travelling directly to Hawaii with a pet from the British Isles, Australia, New Zealand or Guam, there are less steps required (including no rabies titre test), as these locations are also free of rabies.
Pets are exempt from quarantine, and will be released immediately, if they are certified to have been resident of the country for at least 6 months, the animal is transported in either a single aircraft or only transferred between aircraft under strict conditions, and there are no signs of disease on arrival. An original official health certificate within 14 days of transport is still required.
For more information, see here.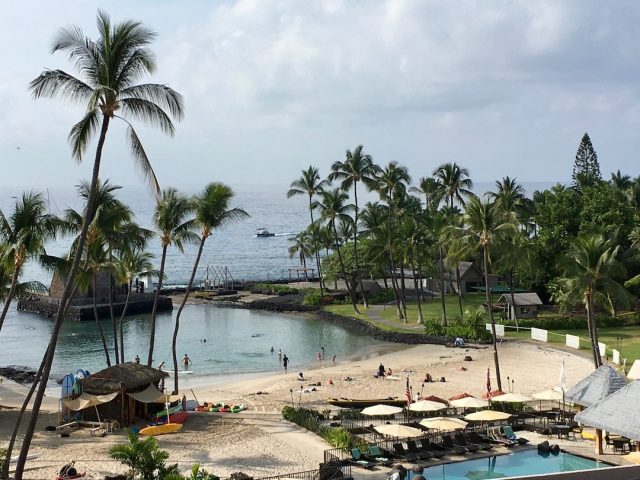 Arriving in Honolulu with Your Pet
It's best to ensure that your pet arrives at Daniel K. Inouye International Airport in Honolulu between the hours of 8am to 3:30pm. It takes up to an hour for pets to then be transferred to the Airport Animal Quarantine Holding Facility (AAQHF), and their inspection hours are 8am to 5pm daily (including weekends and holidays).
Your pet will be inspected, including checking for ticks and other parasites. If all paperwork was received on time and is in order, plus no ticks, parasites or signs of disease are discovered, your pet should be eligible for Direct Airport Release.
Direct Airport Release means that you are able to pick up your pet from AAQHF immediately after their inspection is complete (about 1 to 2 hours after arrival). AAQHF is located in between Terminals 1 and 2, only 120 yards from baggage handling. Just ensure that you have proper transportation for your pet, especially large dogs, as your pet must stay securely in its container until you leave airport property.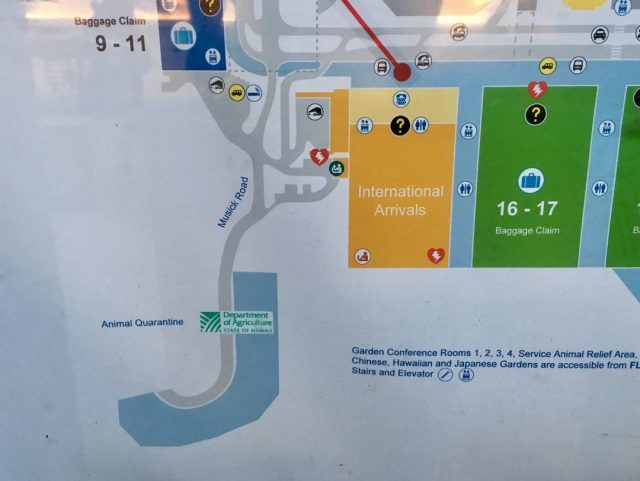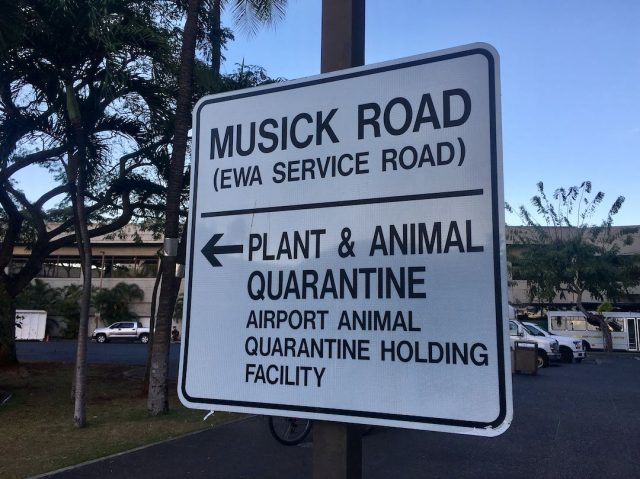 If your pet arrives after 4:30pm, it will be held at least overnight, until inspections are completed the following morning. You then need to pick up your pet from AAQHF between 8am and 10am the next morning, otherwise it will be transferred to the "5 Days or Less" program and taken to the Animal Quarantine Station (AQS).
If you're planning on immediately flying to another island, it's important to note these hours. Note also that if Federal airport security advisories prohibit Direct Airport Release, then you will need to pick up your pet the following day from AQS even if everything else is in order.
What If Your Pet Requires Quarantine?
Ideally your pet is eligible for Direct Airport Release. However, there are some circumstances where this doesn't apply, and instead the "5 Days or Less" animal quarantine program applies:
AQS didn't receive your paperwork at least 10 days in advance
You submit paperwork only on arrival
There are discrepancies with original documentation, including the microchip number
Additionally, if yourself or an authorized person is not able to pick up your pet on the arrival date (e.g. if you are flying to Hawaii a couple of days later), you can elect to use the "5 Days or Less" program.
A longer stay in Hawaii pet quarantine is required if your pet arrives earlier than permitted (based on their latest rabies vaccination or rabies titre test), their rabies titre test result is not successful, or a tick, other parasite or sign of disease is discovered.
Whether your pet is participating in the "5 Days or Less" program or a longer stay in quarantine is required, they are transferred to the AQS. This is located in Aiea, about 4 miles from Daniel K. Inouye International Airport. Additional charges will apply for longer quarantine stays; check with AQS.
Pets are housed in individual kennels, suitable for their breed and size. Generally dog kennels are outdoor, except for a sheltered area, suitable for a bed. You need to provide bedding for your pet. Visits are allowed, generally in the afternoon, except for on Mondays, Fridays and state holidays. Check the visiting hours on the AQS website.
Following a stay at the AQS, you will be required to pick up your pet from the facility, on the required date, during the pick-up hours.
For further information on all aspects of travelling to Hawaii with a pet, including Hawaii pet quarantine, head to the Animal Quarantine Information Page.
Need information on flights between the Hawaiian Islands after your arrival? I've compared all the options in this post, including pet policies
Feeling inspired? Pin this to your Pinterest board!